LUNCH CLUB
Involved operate a number of lunch clubs in the Broughton area. All the meals are produced from fresh produce by our team of health and hygiene certificated volunteers, assisted by qualified and experienced chefs from the catering charity beehive.
The raw materials are provided by the charity fair share, delivered to our industry standard kitchen where they are lovingly crafted into nutricous ,healthy and delicious meals.
WEDNESDAYS
12:00 St James Church,Higher Broughton , Salford
12:30 The Church of Ascension, Lower Broughton, Salford
The lunch clubs are free and absolutely anyone can attend , people can come before the meal and stay on after they have eaten so It's a great place to chat and make new friends, or just pop in a fill yer boots.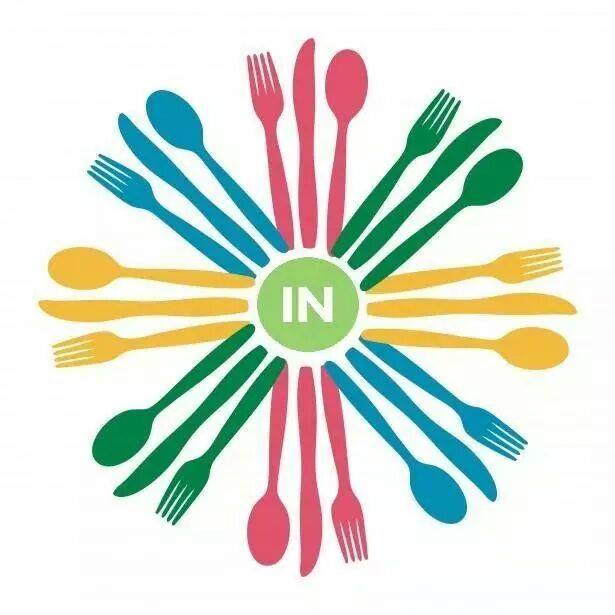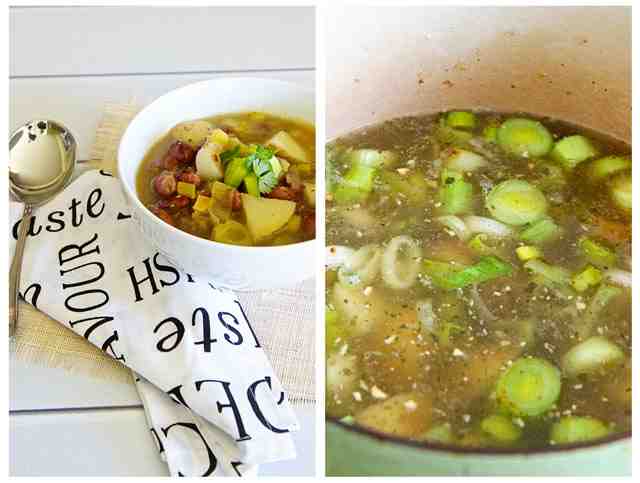 This weeks recipe suggestion
Leek potato and bean soup
1 large onion,
1 large leek
4 medium potatoes
1 tin of cannelloni or butter beans
Water or stock 500ml
Finelly chop the onion and cook gently in a large pan with a little oil, don't let it colour.
Peel and chop the potato and chop the leek, add to the pan, continue to gently sweat the veg. add the water and bring to the boil.
After about 20 minutes the veg should all be cooked, if you have 1 use a blender for a smooth texture. If not use a masher or fork to crush some of it up.
Drain the tin of beans, then add to the soup, after 5 minutes they should be ready, your soup is ready to enjpy